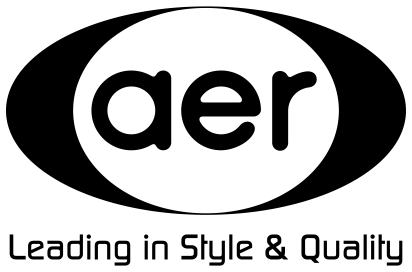 Faucets & Showers 
• Accessories • Sanitary Wares
Faucets & Showers 
• Accessories • Sanitary Wares

We are one of Indonesian leading sanitary companies. Our products – by brand AER – has been widely recognised for its harmony in combining quality, design, and function. This is one of our advantages.
We always give priority to innovation and provide the best quality. Our products are also known to have excellent after-sales warranty and service to ensure customer satisfaction.
With the continued development of consumer's demand and respond to changes market, we continue to grow and further expand the network distribution and marketing operations throughout Indonesia.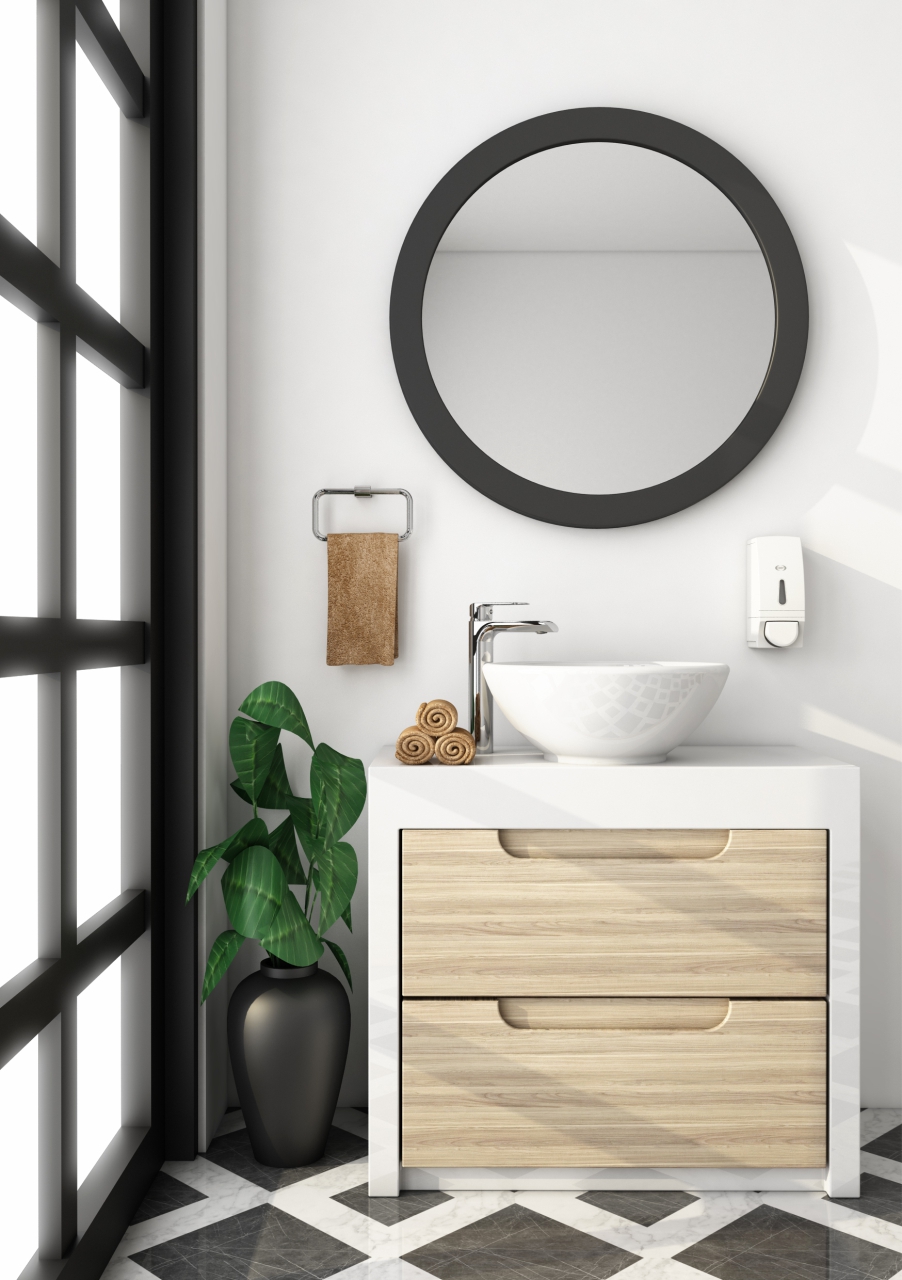 Calm White
Bathroom
SAH HY 1C | CWB 02 C | SDV1 – 02 | ACB 01-26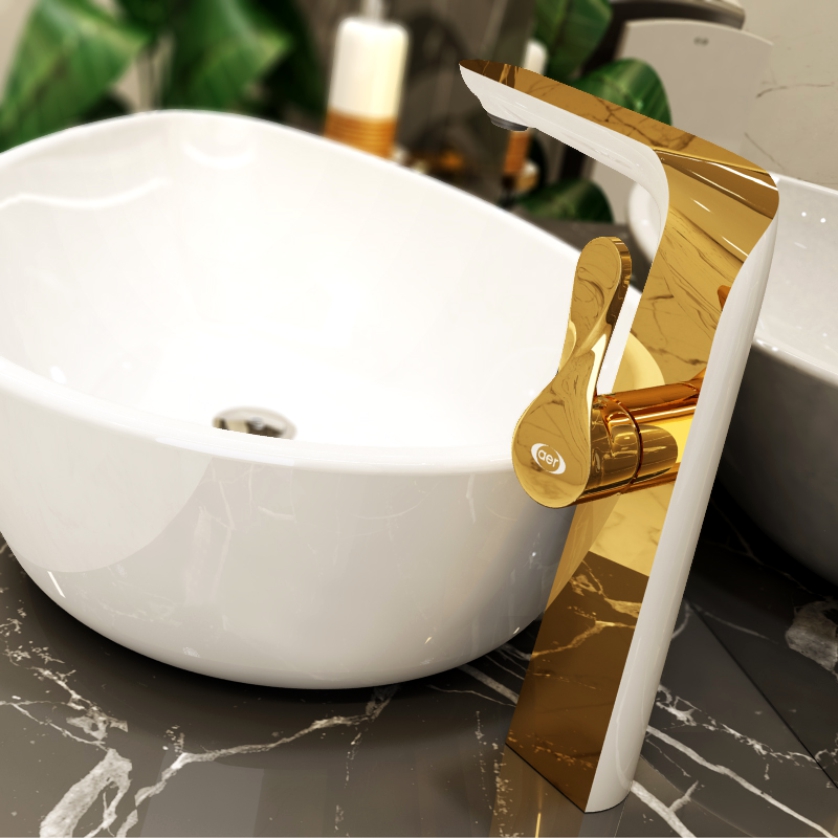 SAH HR 1
Mixer Basin Faucet
&
CWB 08 O
Art Vanity Washbasin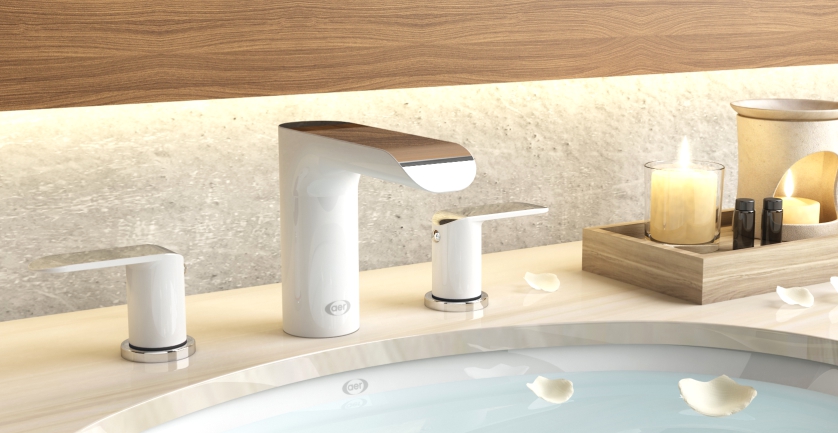 SAH HR 1
Mixer Basin Faucet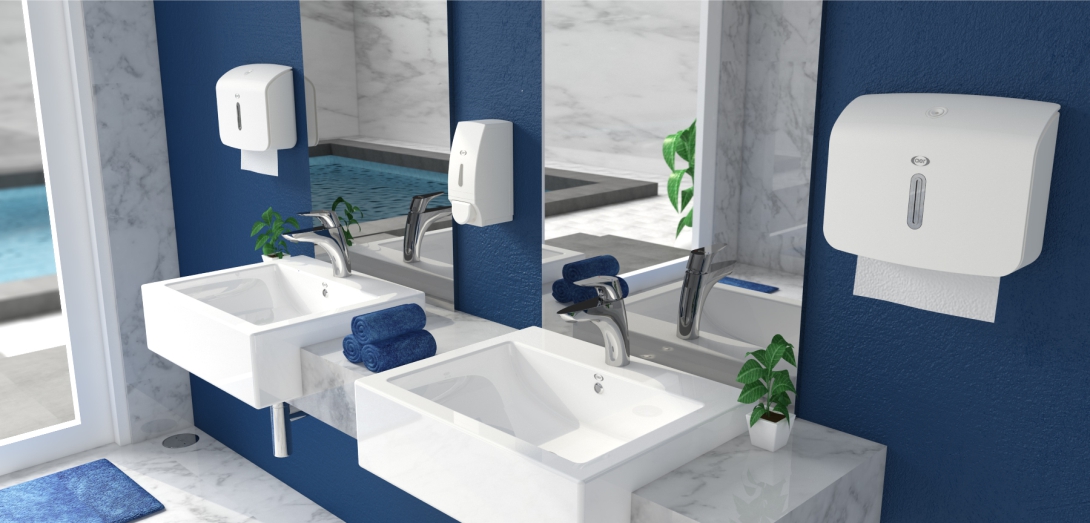 Blue Poolside
Bathroom
SAH WB 1 | CWH 03 R | SDV1-02 | TDLV 01 | SIPHON BB | CO 04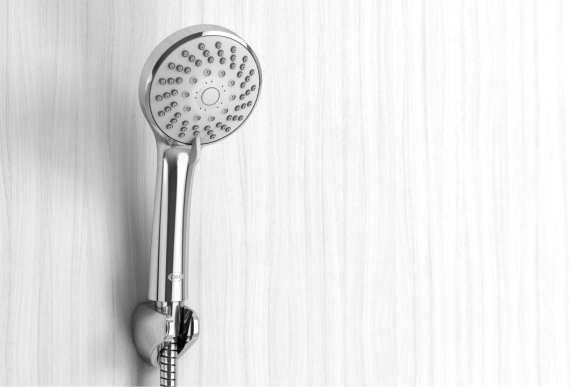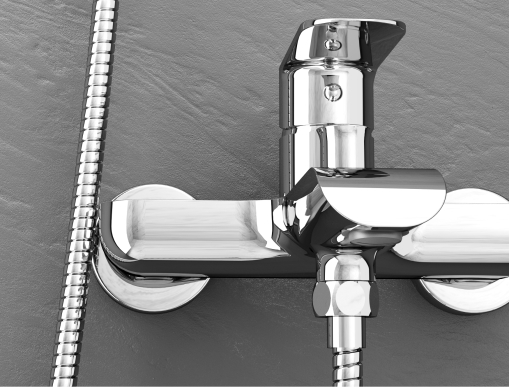 SAH BY 1C
Mixer Batthub Shower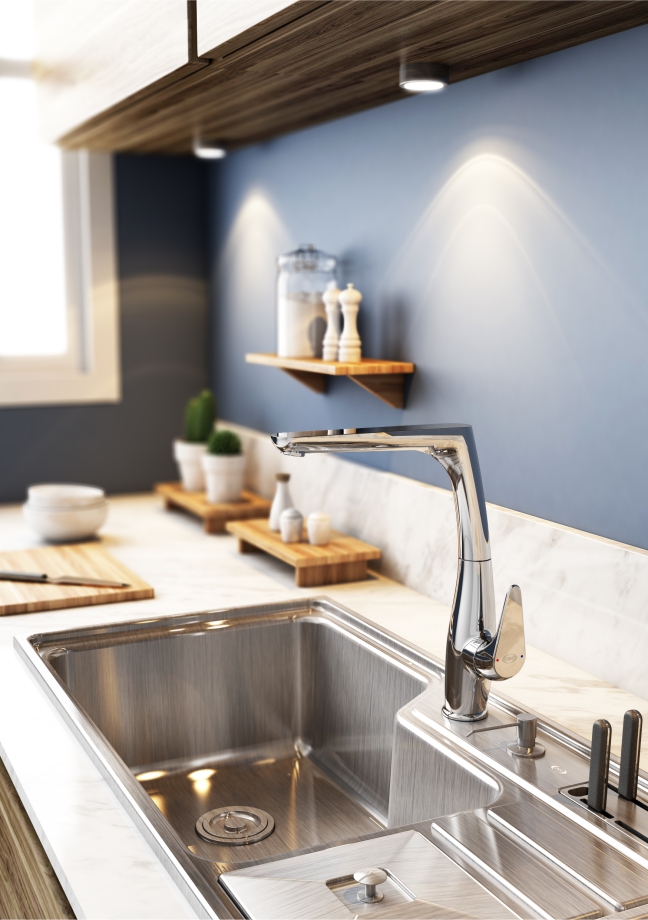 SAH KB 1
Mixer Kitchen Faucet
&
KSI – 01
Kitchen Sink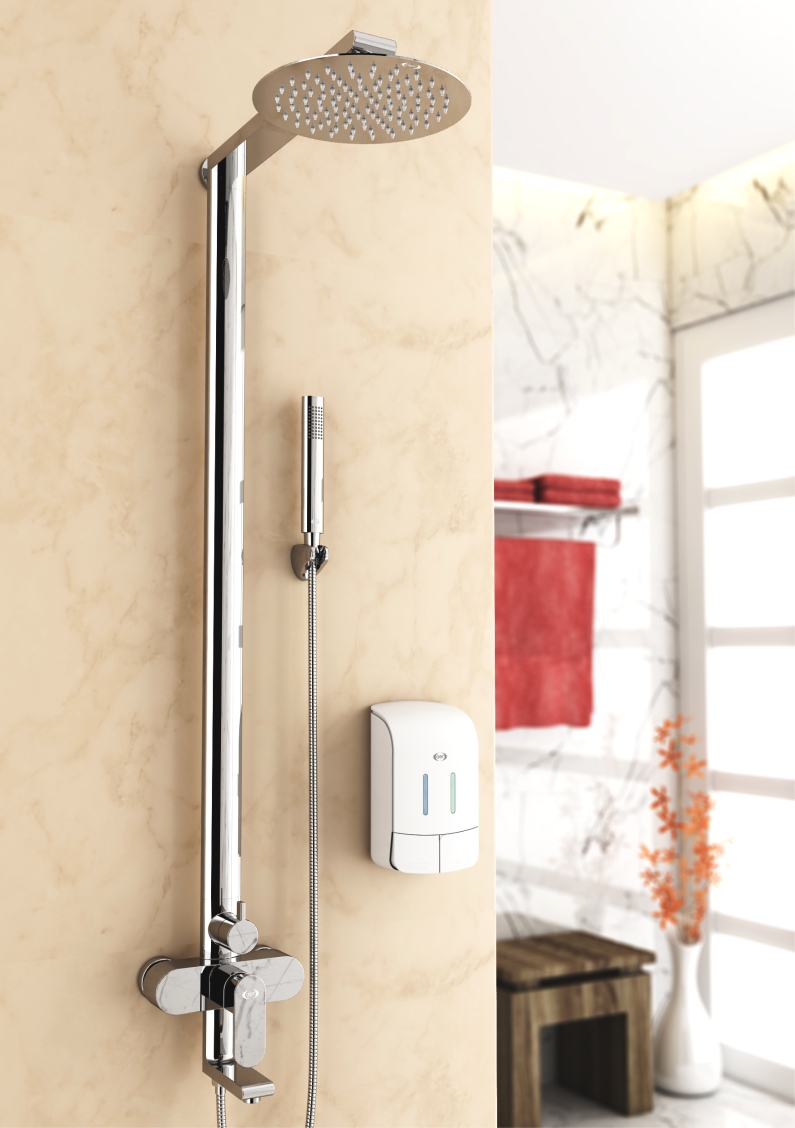 MBS 3
Mixer Bathtub Shower Set
&
SDV2 – 01
Soap Dispenser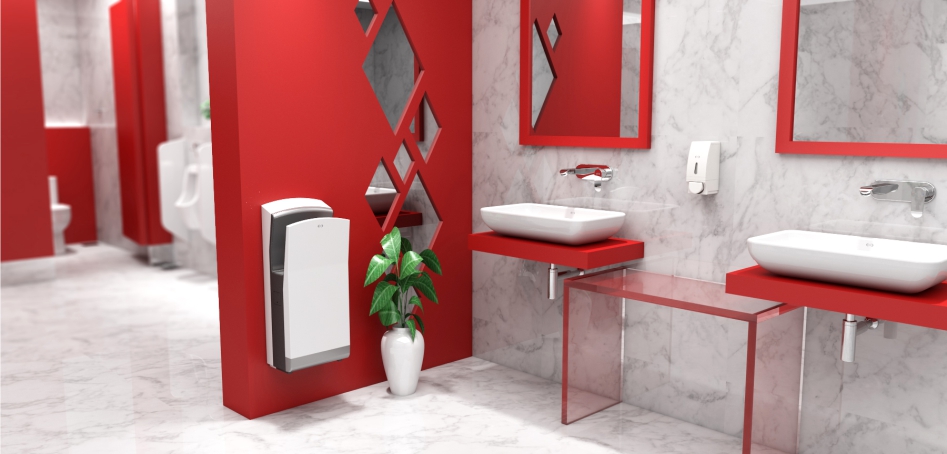 Vibrant Red
Public Toilet
SAS MX2 | CWB 05 R | SDV1-02 | SIPHON BB | XKUA-K7A-HD W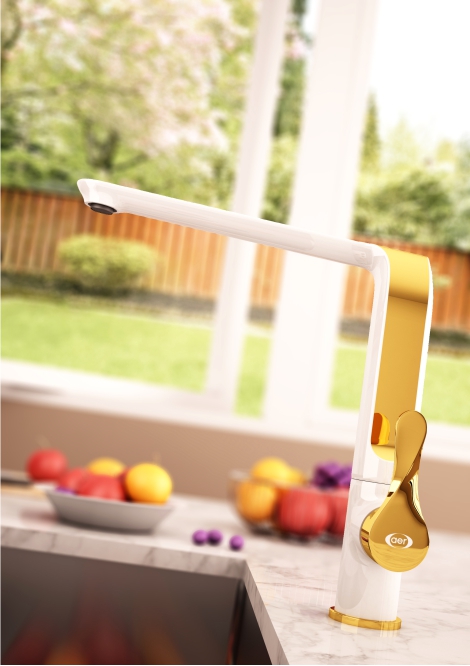 SAH KR 1
Mixer Kitchen Faucet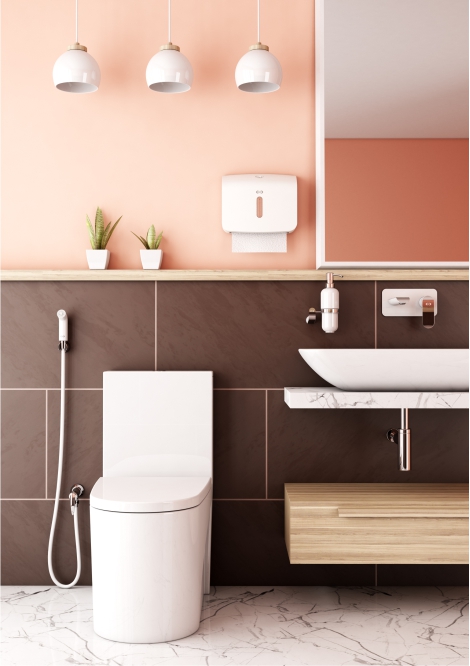 SWEET PINK
Bathroom
SAH MY 1 | CWB 09 R
SIPHON BB | ACB 02 – 22
OSM 07 | TDLV 01
SC 07 W | SHCR 01B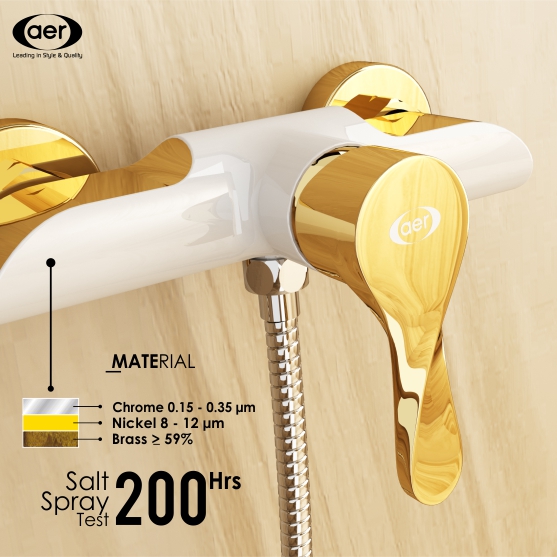 Brass Material
AER faucets use 59% brass at minimum to meet highest-quality material and safety standard as it is important to the longevity of the faucets. Also, all product range with chrome finishing will easily withstand a life of 200 hours when exposed to the Salt Spray Test.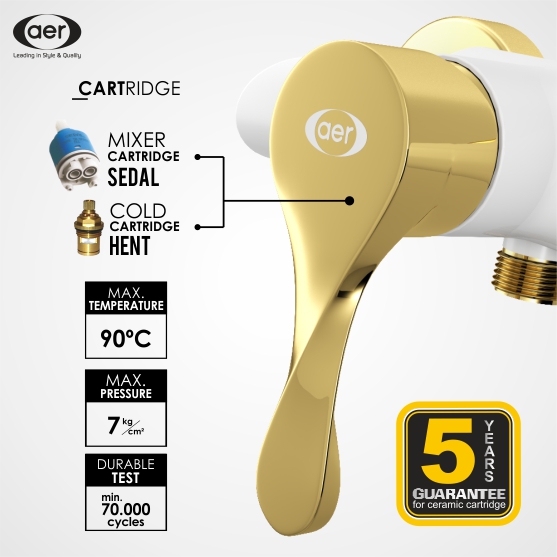 Cartridge Guarantee
We use precision and durable cartridge over Award-Winning Worldwide Brands, Sedal for mixer faucets and Hent for cold faucets. 5 years leakage warranty for ceramic part is also provided to all AER faucets.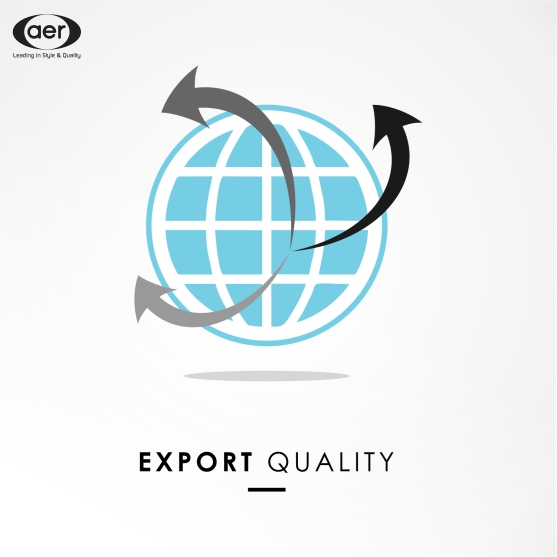 Export Quality
As a mature company, we confidently expand our market to overseas countries. We entered Singaporean market by gaining buyer preferences and fulfilling government regulations in sustainable water conservation. Then, we are actively expanding our market to Myanmar, Malaysia, and Thailand. In the near future, U.S.A and Australia markets will in our reach.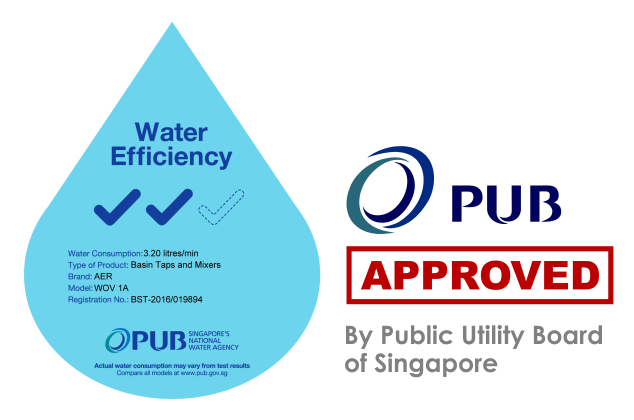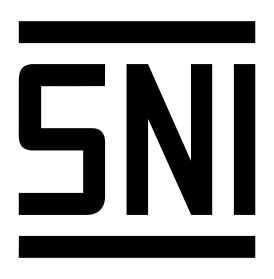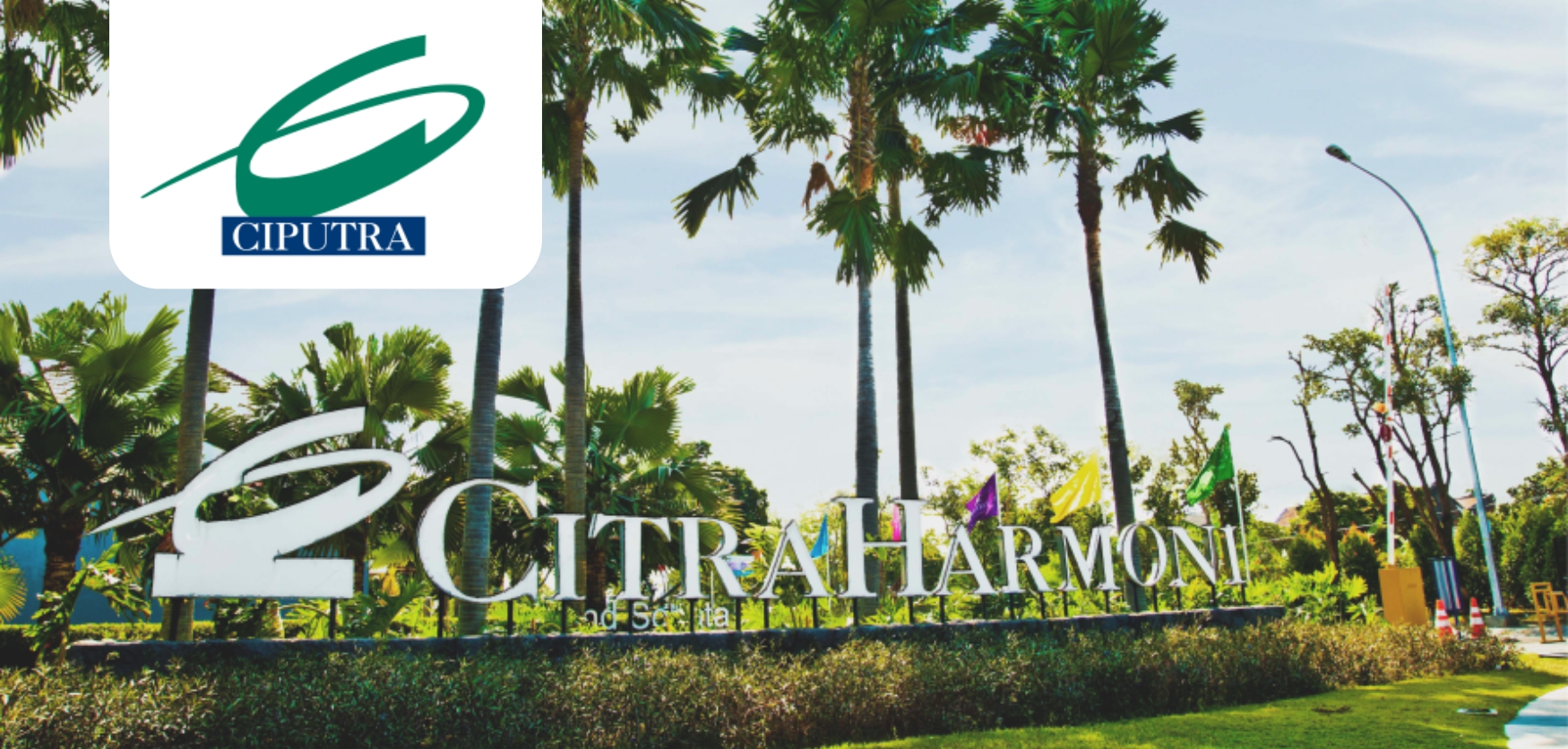 CITRA HARMONY
Residence

Tropodo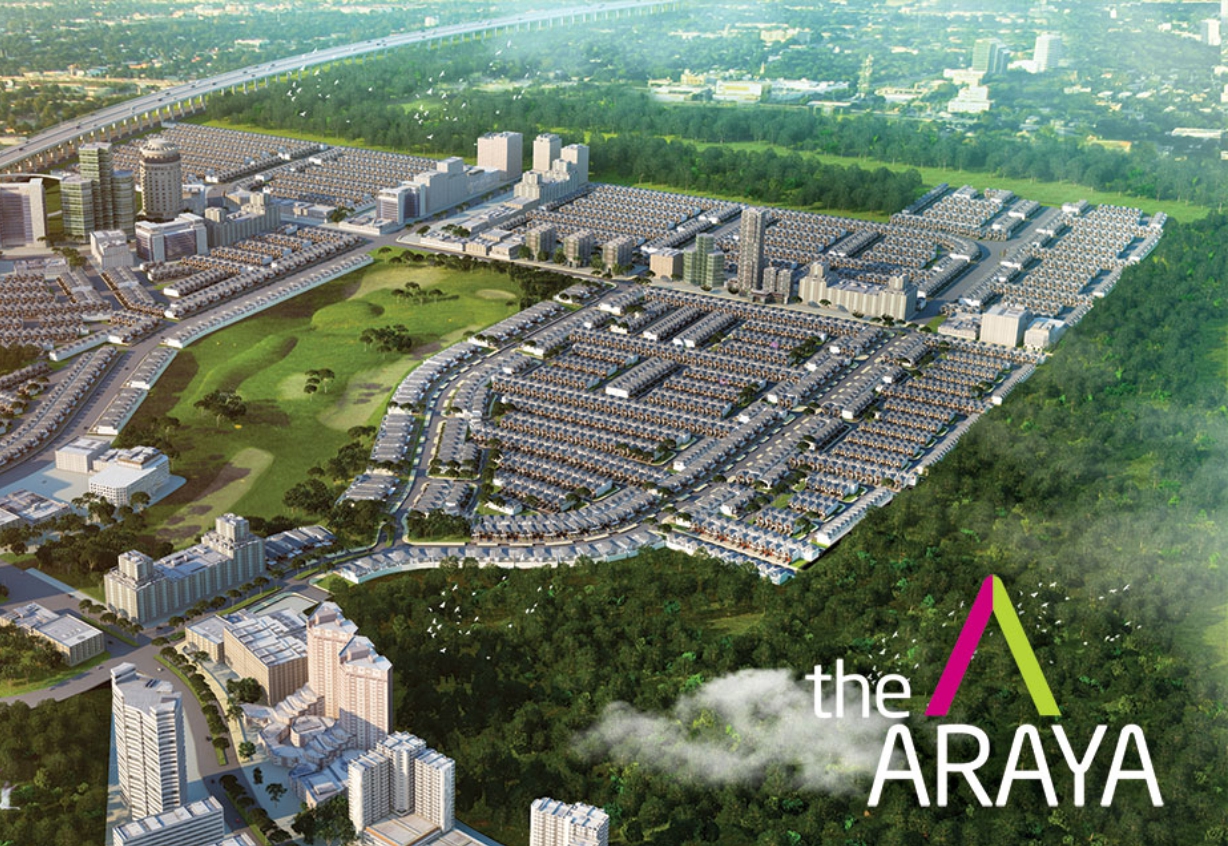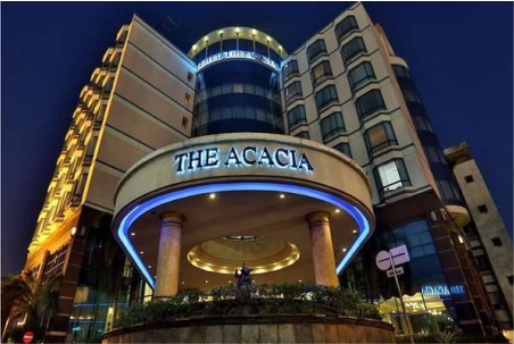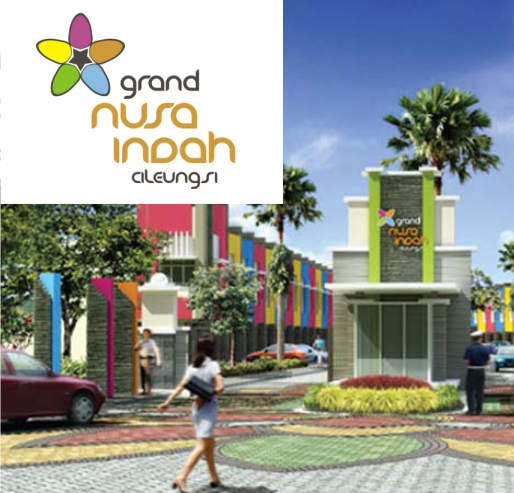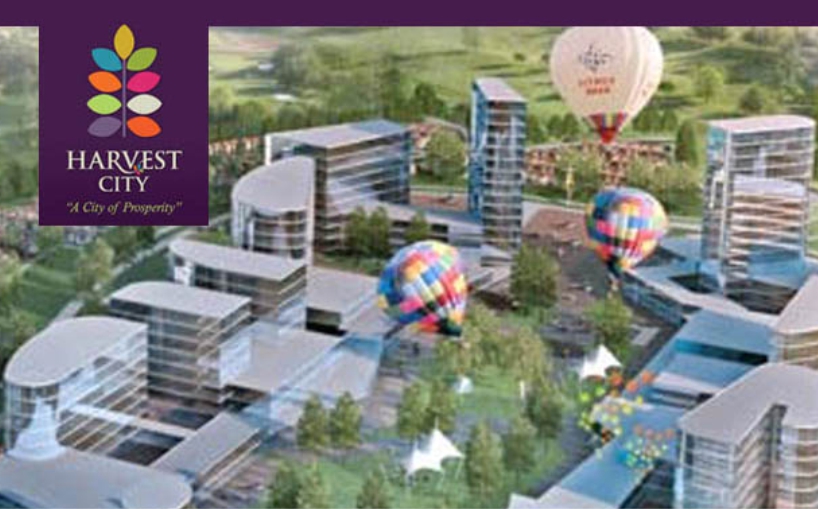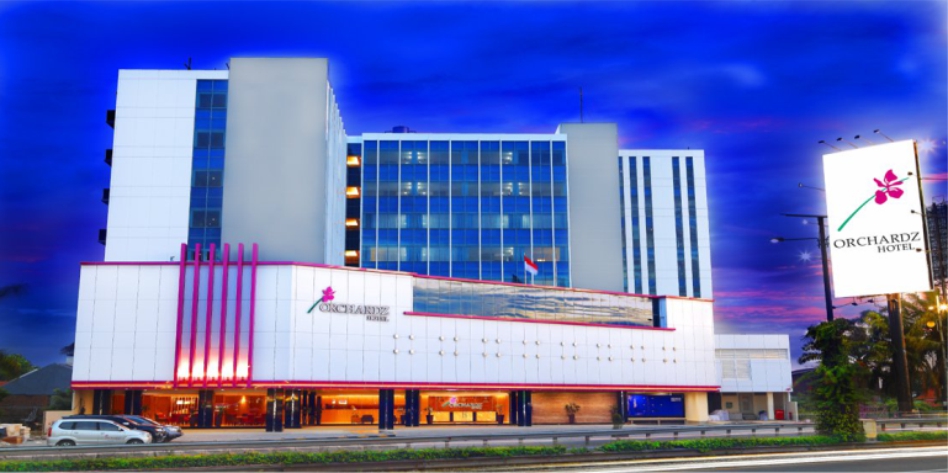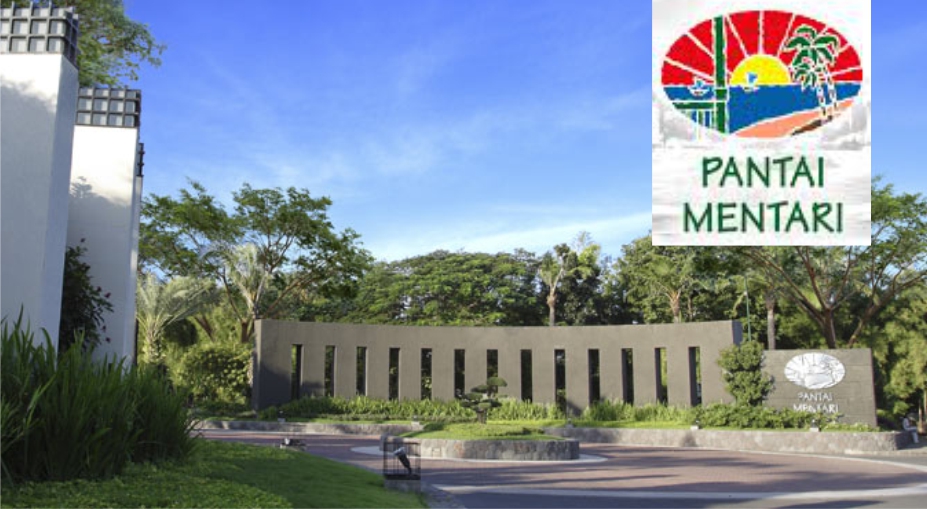 PANTAI MENTARI
Residence

Surabaya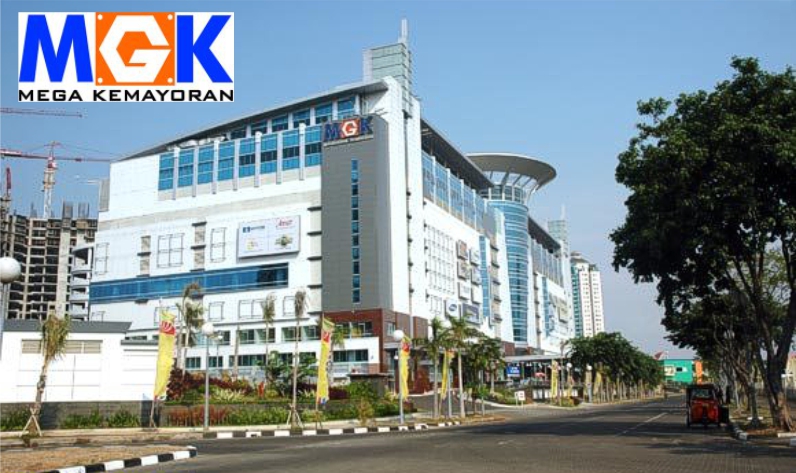 MEGA GLODOK
KEMAYORAN

Jakarta