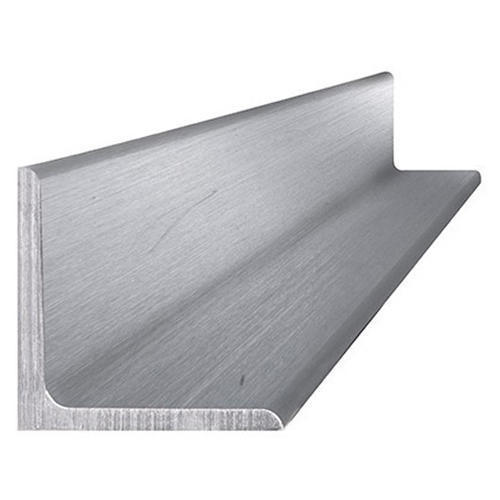 Equal and Unequal Channel
An angle bar, also known as an "L-bracket" or an "angle iron," is a metal bracket in the form of a right angle. Angle bars are often utilized to support beams and other platforms, but their usefulness goes beyond their usual role.
Interior & Exterior
Oil & Gas Refinery
Petrochemical
Shipyard
Contact Us
and we'll get back to you soon.
Brochure
Download our latest brochure.