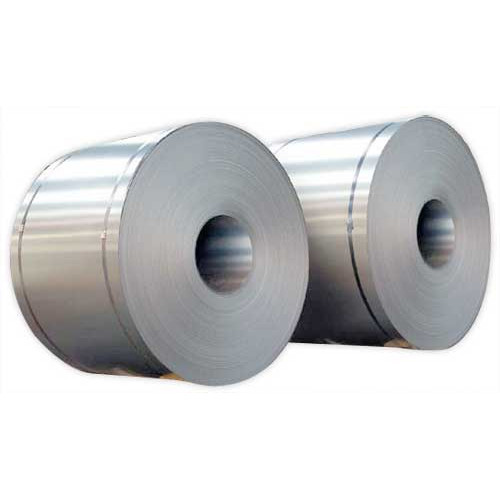 Grade: 304, 304L, 316L
Finish: 2B/No.4/HL
Thickness: 1.5 - 6mm
Dimension: 4' and 5'
Cold rolled sheet is produced by processing hot rolled strip through a cold rolling process followed by annealing and/or temper rolling. This process will produce steel with thinner gauges, closer dimensional tolerances and a wider range of uncoated surface finishes.
Food Equipment
Interior & Exterior
Metal Stamping
Oil & Gas Refinery
Petrochemical
Shipyard
Contact Us
and we'll get back to you soon.
Brochure
Download our latest brochure.