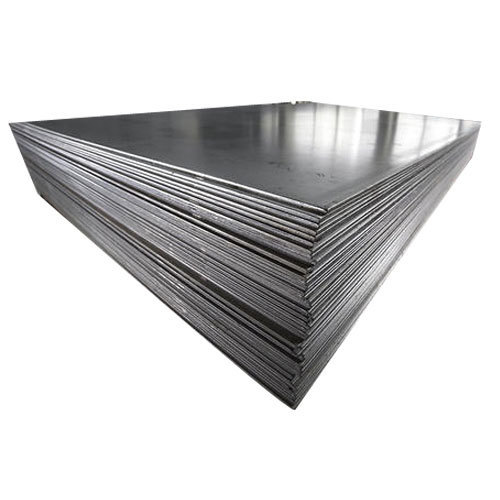 Grade: 304, 304L, 316L, 1% Nickel
Finish: 2B/BA No.4/HL
Thickness: 0,5 - 6mm
Dimension: 4' x 8 / 5' x 8' / 5' x 10'
Cold rolled steel is essentially hot rolled steel that has had further processing. The steel is processed further in cold reduction mills, where the material is cooled (at room temperature) followed by annealing and/or tempers rolling. This process will produce steel with closer dimensional tolerances and a wider range of surface finishes.
Food Equipment
Interior & Exterior
Metal Stamping
Oil & Gas Refinery
Petrochemical
Shipyard
Contact Us
and we'll get back to you soon.
Brochure
Download our latest brochure.