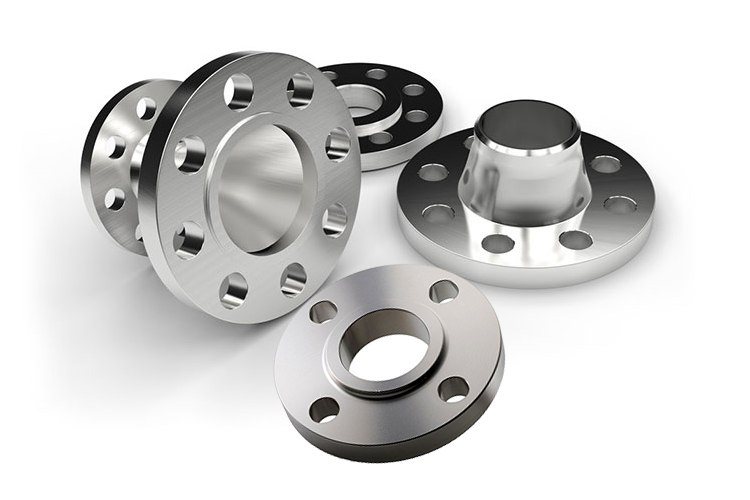 Grade: 304, 316L
Finish: No. 1
Size:  3 x 20 - 12 x 150mm
Notes: HL finish is available on request
A flange is a forged or cast ring of steel designed to connect sections of pipe or join pipe to a pressure vessel, pump or any other integral flanges assembly. Flanges are joined to each other by bolting and joined to the piping system by welding or threading.
Food Equipment
Interior & Exterior
Oil & Gas Refinery
Petrochemical
Shipyard
Contact Us
and we'll get back to you soon.
Brochure
Download our latest brochure.