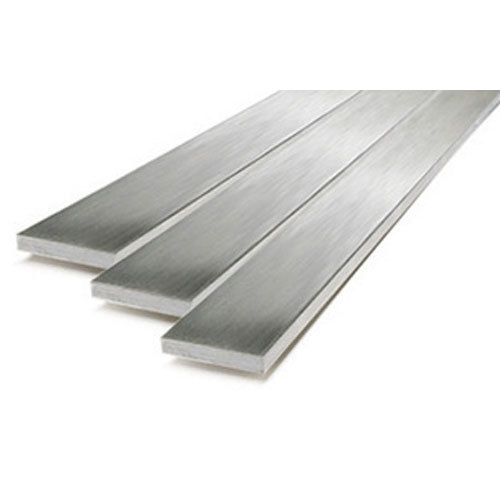 Grade: 304, 316L
Finish: No. 1
Size: 3 x 20 - 12 x 150mm
Notes: HL finish is available on request
Flat bars are a flat, rectangular section with square edges varying in sizes. This cost-effective steel product is suitable for a wide variety of applications. The flat bar's versatility is the main reason it is usable throughout various industries, along with the excellent strength and formability combination of steel.
Food Equipment
Interior & Exterior
Metal Stamping
Oil & Gas Refinery
Petrochemical
Shipyard
Contact Us
and we'll get back to you soon.
Brochure
Download our latest brochure.