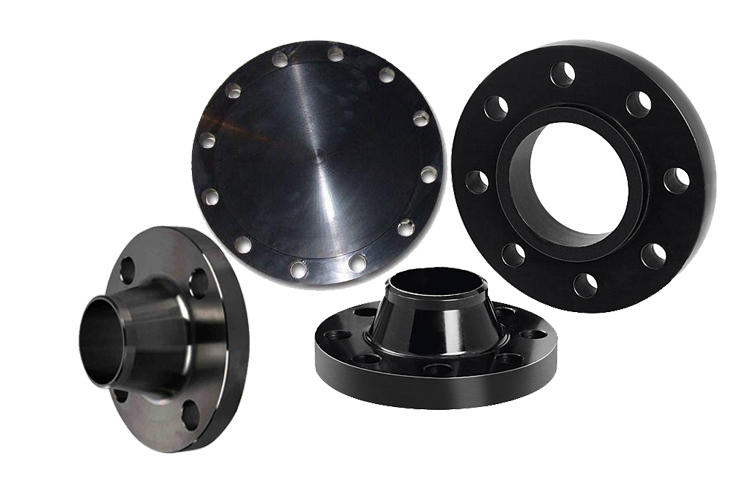 A105N/A350 Lf2
Types : SORF, WNRF, BLRF, LJFF, THRF
Sizes : 1 /2" - 24"
Forged flanges, which are basically in disc or ring form that are attached to a pipe in order to provide better support & strength. These are usually welded or screwed to the pipe end and connected with the bolts. The gasket is inserted between the two mating flanges to obtain a tighter seal
Oil & Gas Refinery
Petrochemical
Shipyard
Contact Us
and we'll get back to you soon.
Brochure
Download our latest brochure.