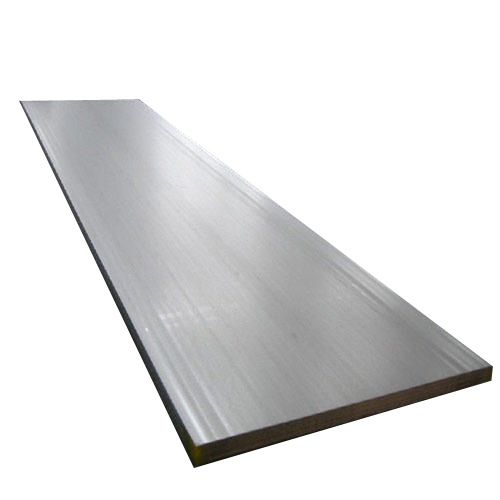 Grade : 304, 304L, 316L
Finish : No. 1
Thickness : 3 - 50mm
Dimension : 4'x8' / 5'x10' / 5'x20' / 2.000 x 6.000mm
Hot rolled plate is manufactured in a wide range of sizes for applications in several industries varying from construction, pressure vessel and wear resistant applications.
Food Equipment
Interior & Exterior
Shipyard
Contact Us
and we'll get back to you soon.
Brochure
Download our latest brochure.