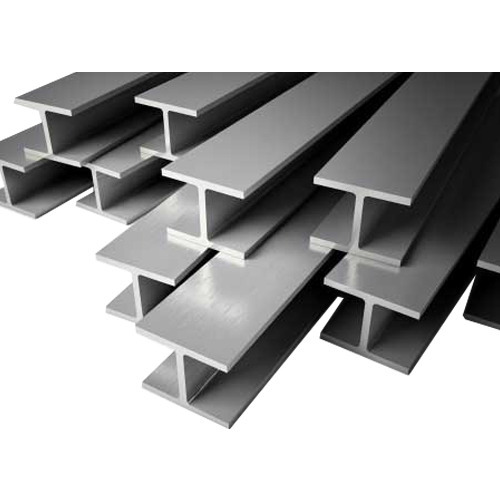 Available Types:
H Beam
I Beam
C Channel
Bulb Plate
Structural steel is a category of steel used for making construction materials in a variety of shapes. Many structural steel shapes take the form of an elongated beam having a profile of a specific cross section. Structural steel shapes, sizes, chemical composition, mechanical properties such as strengths, storage practices, etc., are regulated by standards in most industrialized countries.
Interior & Exterior
Oil & Gas Refinery
Shipyard
Contact Us
and we'll get back to you soon.
Brochure
Download our latest brochure.