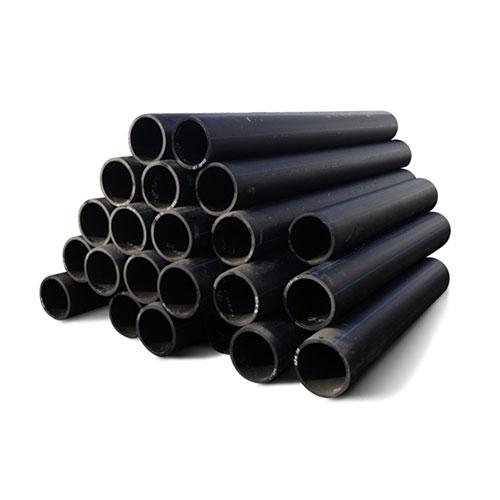 Seamless Pipes & Fittings
China Origin : ASTM A53/ A-106/ API SL Gr. B
Non China Origin : SA53/106 Gr. Bl API 5L Gr. B/X-42
Low Temperature : ASME S A -333 Gr. 6
Sizes : 1/2" - 24"
Schedules : Sch 20 - XXS
Notes: Other sizes and schedules are available on request
A seamless pipe formed by drawing a solid billet over a piercing rod to create the hollow shell. As the manufacturing process does not include any welding, seamless pipes are perceived to be stronger and more reliable. Historically, seamless pipe was regarded as withstanding pressure better than other types, and was often more available than welded pipe.
A seamless fitting has no welded parts by itself, a characteristic demanded in some critical applications.
Food Equipment
Interior & Exterior
Oil & Gas Refinery
Petrochemical
Shipyard
Contact Us
and we'll get back to you soon.
Brochure
Download our latest brochure.